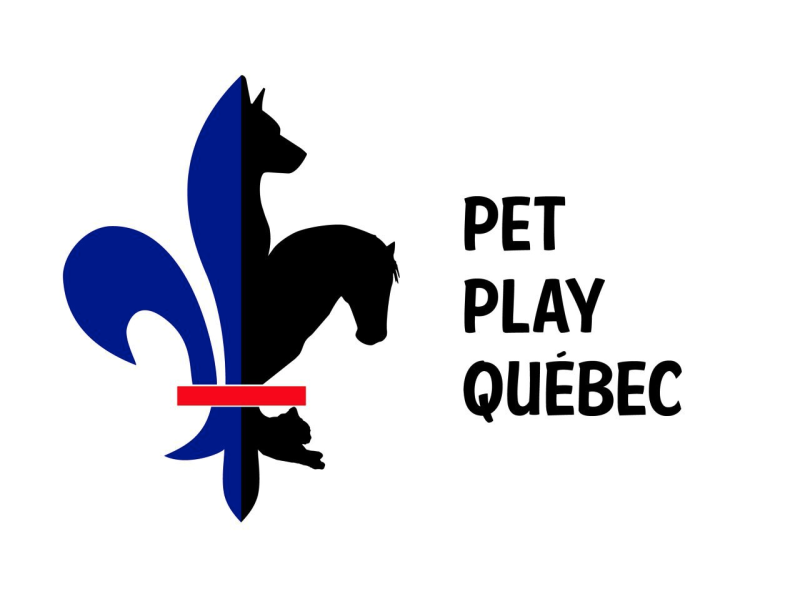 Pet Play Québec
A community for Pet Play enthusiasts in Québec.
About
A Community for Fans of Pet Play in Québec

Pet Play Québec welcomes participants over 18 years old from all of the province's regions, whatever their gender expression, sexual orientation or background.

Our group encourages the sharing of positive and reciprocal experiences for every participant in a safe environment. Pet play is easy to access and very stimulating.