A$H BANKS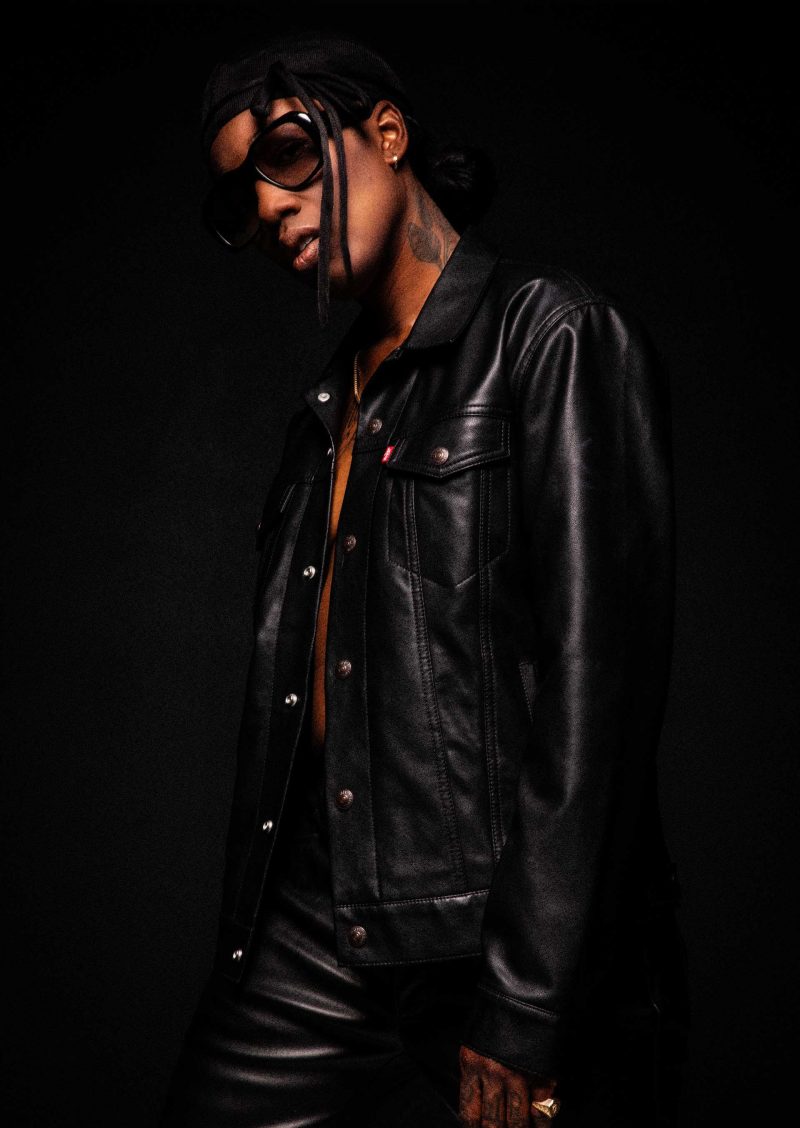 About
As an award-winning Artist Manager and Creative Director based in Toronto, A$H BANKS took her talents to Montréal to focused entirely on developing her own potential and follow her aspirations of producing.

A$H BANKS' name was inspired by the 90's show Fresh Prince of Bel-Air and her love for old-school music. Aside from her love for RnB and Hip Hop, she enjoys spinning Deep House, Vogue, Amapiano, Baile, and Afro Beats.

Music has always been the driving force in her life. Perhaps it's her Bajan roots, but when A$H explains where her passion to DJ emanates from, she says "Making people dance!! (Is that corny?) I love that type of energy. It's positive and reinforcing! My spinning creates a sweaty party vibe. Plus, the DJ is the most popular person at the party!".