Careers
Come work with us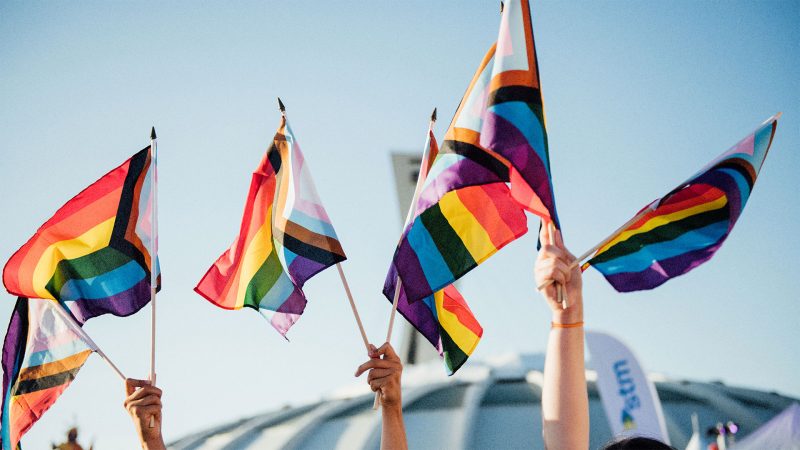 Why work with us?
Life at Fierté
Montreal Pride is the biggest 2SLGBTQIA+ festival throughout the Francophonie and it's an organization that seeks to amplify our community's voices year-round. Located at the heart of the Hochelaga neighbourhood in Montreal, Fierté Montréal is so much more than a festival.
History
Since 2007, thanks to the efforts of the Montreal 2SLGBTQIA+ communities, the Montreal Pride Festival celebrates their rights, cultural wealth and social advancements. 

This gathering, which is the biggest gathering for people from sexual and gender diversity across the Francophonie, works day to day on the local front and acts as a beacon of hope for people living in spaces which are hostile to our communities.

Fierté Montréal holds its activities in Tio'tia:ke, on unceded Kanien'kehá:ka territory. 

The Kanien'kehá:ka Nation is recognized as the custodians of the lands and waters on which we gather. Tio'tia:ke is historically known as a gathering place for many First Nations. 

Today, it is home to a diverse population of Indigenous and other peoples. 

We respect the continued connections with the past, present and future in our ongoing relationships with Indigenous and other peoples within the Montreal community.
Volunteer opportunities
Volunteer opportunities
Volunteer opportunities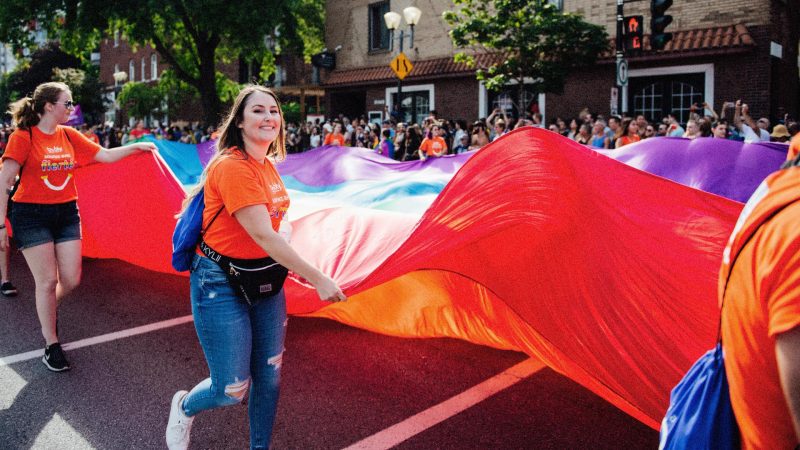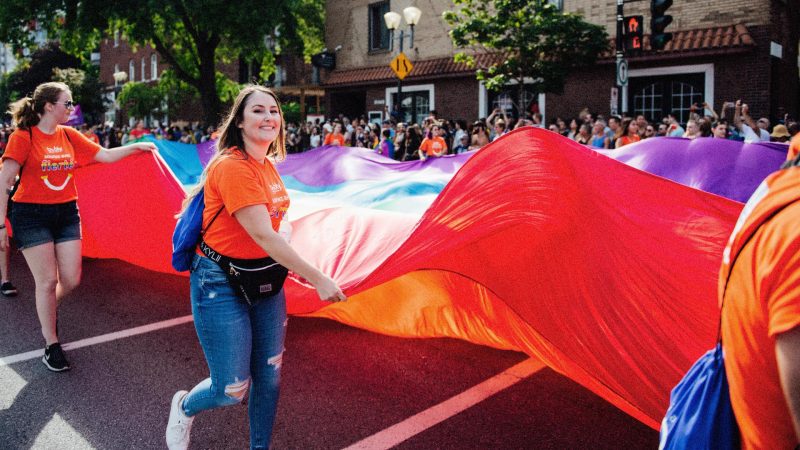 There are many ways to get involved in Montreal Pride. Get involved as a volunteer to experience the festival from the inside.