Chris Cool (fka Antoine93)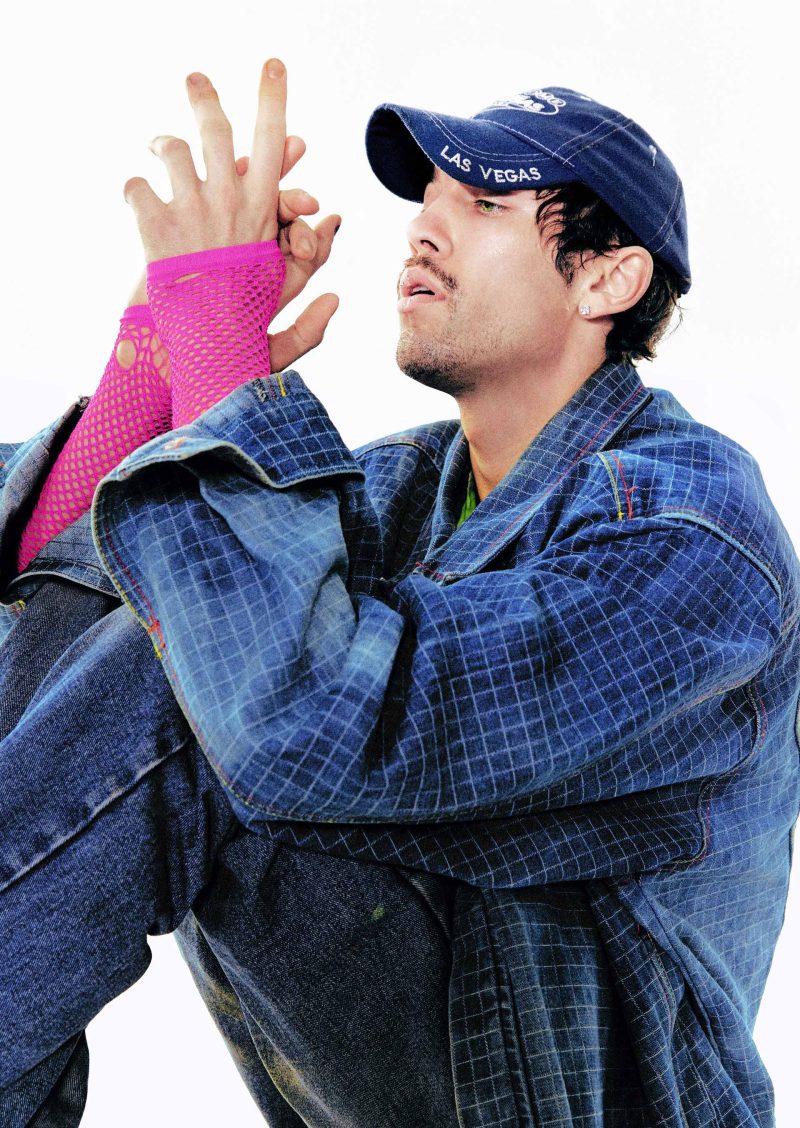 About
Chris Cool (fka Antoine93) is kind of as if a Mix Mania participant was in an open relationship with a Van Horne queer Club Kid, Diplo (ahem), Lil Nas X and Lil Peep (rip). In short, it's lit.
Born in Val-d'Or, raised in the City of Québec and established in Montréal, Antoine93 visited France, Germany, Austria, Mexico and the United States several times since 2013.

Chris Cool is an international pop star, not because of his European tours, but because of his first « smoke shows » in his parents' garage when he was 16 and listening to Chemical Brothers ad Crystal Castles. Since then, he has been accumulating hits, on a background of self-produced uninhibited digital pop music that can sometimes make you smile and other times make you cry.

Amongst his numerous collaborators is Sami Landri ("Mon Sac Tbk"), whom he met last year when he shared the stage of "Party de cuisine à Sami" at the Fierté Montréal Festival.