Barbara Kaneratonni Diabo & Marshall Kahente Diabo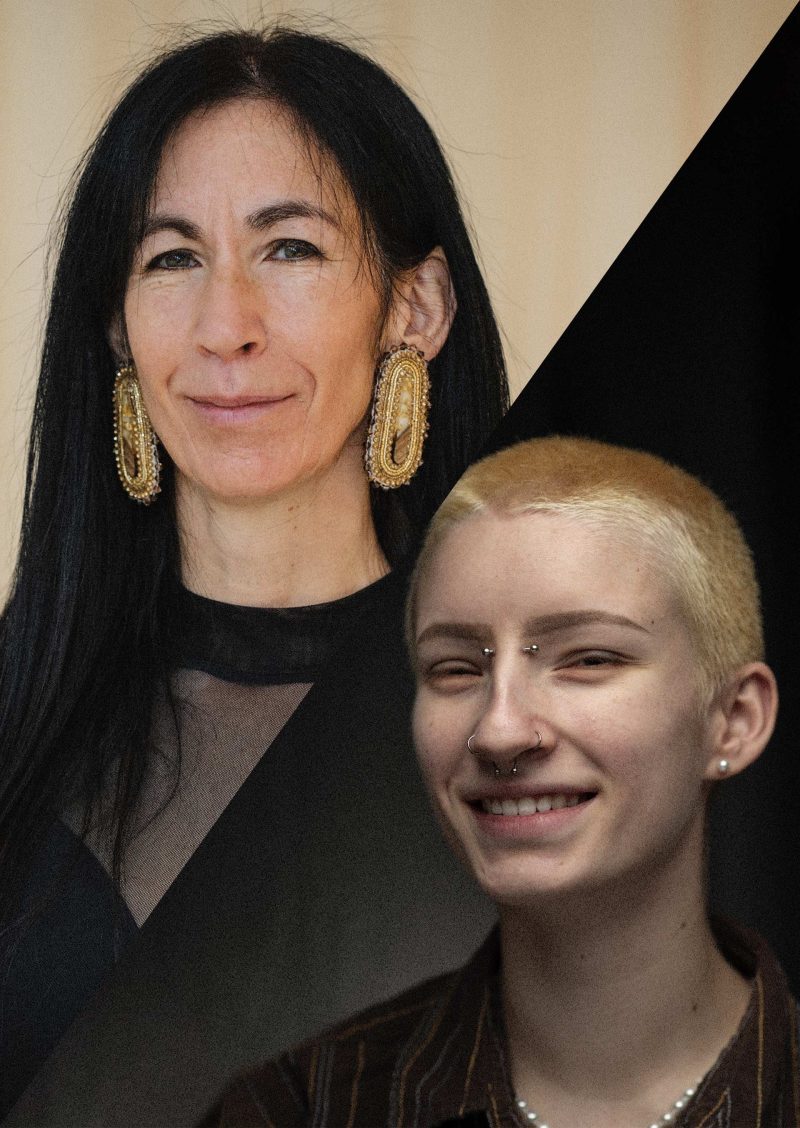 About
Barbara Kaneratonni Diabo is Kanien'keha:ka (Mohawk) of mixed heritage originally from Kahnawake, now living in Montreal. She currently is the Artistic Director and Choreographer of A'nó:wara Dance Theatre. Award-winning choreographer and dancer for over 25 years, her work highlights Indigenous themes, stories, and perspectives to create a fusion of dance that speaks to different audiences. She was one of only eight dancers in North America invited to perform at the world's largest powwow, Gathering of Nations.

Barbara Kaneratonni Diabo also works with various organizations to educate the public, help create safe spaces and support Indigenous artists. She dances and creates for future generations, to honor and celebrate, for her ancestors, the community, those who cannot dance, to inspire others, communicate, encourage cultural pride, and lift spirits.

Marshall Kahente Diabo is Barbara's child, a singer and a dancer who has shared the stage with his mother over the years. Marshall brings their own interpretation and altered movements to the traditional style of hoop dancing.