B'UGO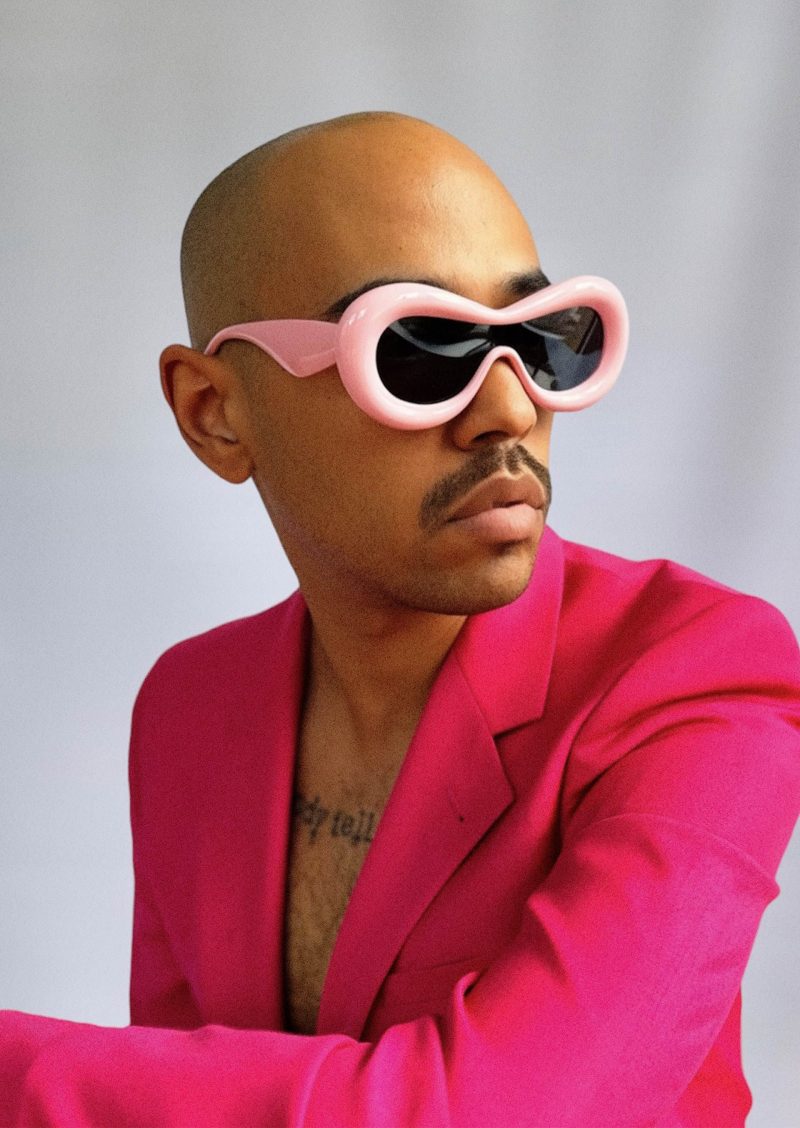 About
Hailing from the vibrant city of Montreal, B'UGO is a seasoned House Music DJ who effortlessly blends the infectious rhythms of Chicago House, US Garage, Tribal House, Techno, and Disco, infusing his performances with funky, bold, and cheeky flavors. Anchored by an unwavering devotion to soulful vibes, his dynamic DJ sets embody a truly unique and captivating musical experience.

With a career spanning over two decades, B'UGO first made waves in the late 90s as a resident DJ at the renowned Montreal-based deep house series, Therapy. He has swiftly garnered an international reputation and is recognized as one of Montreal's top DJs. His performances have become a local staple during Montreal Fashion Week, Montreal Jazz Festival, Just for Laughs, Fierté Montréal, and Mundo Disko.

Immerse yourself in the enchanting soundscape of B'UGO as he takes you on a musical journey like no other. With every beat and melody, he invites you to surrender to the irresistible allure of the music!