Cassa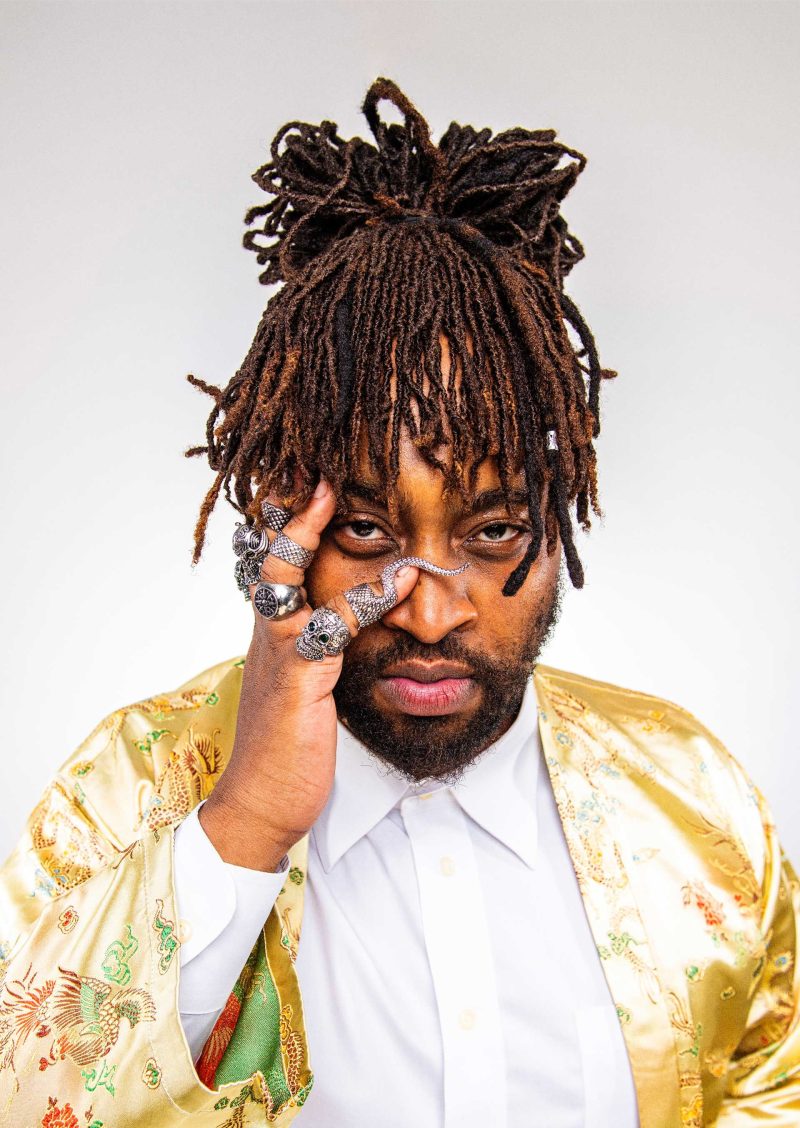 About
Cassa is a Rwandese music icon and trailblazer for a new generation of pop artists.

He began his journey in the early 2000s, introducing local urban music on Contact FM, one of the first private radio stations in Rwanda.

Following his initial triumphs on the radio, he embarked on a solo career and expeditiously solidified his position in the music industry by consistently delivering chart-topping singles.
Now based in Montreal and Toronto, he continues to make waves in the Afropop and Afro-Caribbean scenes, with spectacular stage performances, a 7-piece band, and a unique sense of fashion.

Cassa has performed alongside hip-hop legends such as Lupe Fiasco and DelaSoul and even got handpicked to perform a special tribute for Quincy Jones.

With a growing fanbase, and many upcoming opportunities, Cassa's journey is just getting started and he continues to be an artist to watch in the African and global music scene and will bring new heights to his music career.