Clay Thorris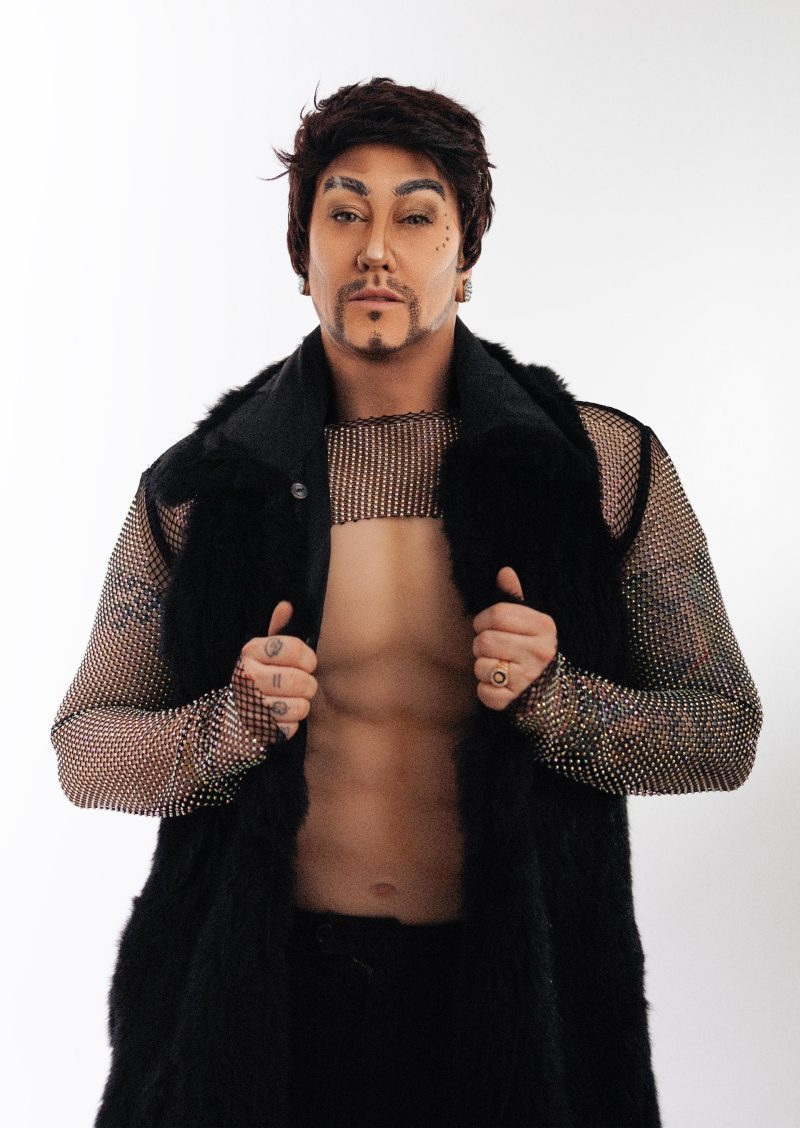 About
Meet Clay Thorris, a mesmerizing and sensual drag king who lights up stages and inflames passions. His bold performances and bad guy appearance fascinate his audiences. After only a year and half of drag experience, Clay already shines thanks to his talent and magnetic presence.

Clay has also been a choreographer for drag queens for over 20 years. He has worked with many renowned drag queens and contributed to the creation of mind-blowing shows and unforgettable numbers.

He managed to win the Drag x 3D contest at Bar le District, which allowed him to make a name for himself in the drag community. His success opened the doors to a larger audience and allowed him to continue to evolve and perfect his craft as an artist.