DJ Sam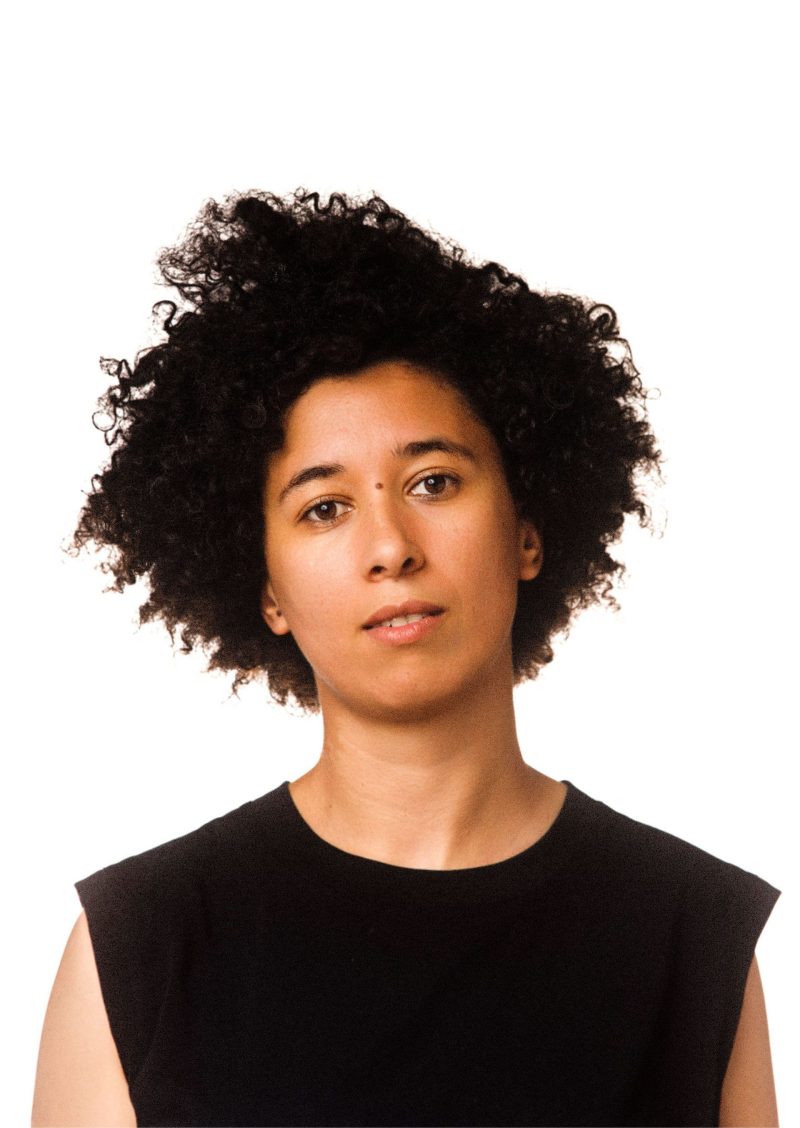 About
Music is the answer!

Sam is one of the most popular and versatile DJs in the Montréal LGBTQ2S+ scene. Passionate about sound and music, she performed on several stages such as AfroMonde, Fierté Montréal, l'Art en Soi and many bars and queer events where she knows how to bring energy and good vibes on the dancefloor.

In 2021, DJ Sam co-created the Queen & Queer inclusive dance parties, intended for queer women and their friends. A great success for this music lover and 90s kid who works very hard on her projects! Her sets incorporate a variation of house sounds inspired by her origins and travels: house, discohouse, afrohouse, latinhouse, tribalhouse … "eclectic" is a word that defines her music.

Come dance to the sound of her beats, you will not forget it!