Envy Peru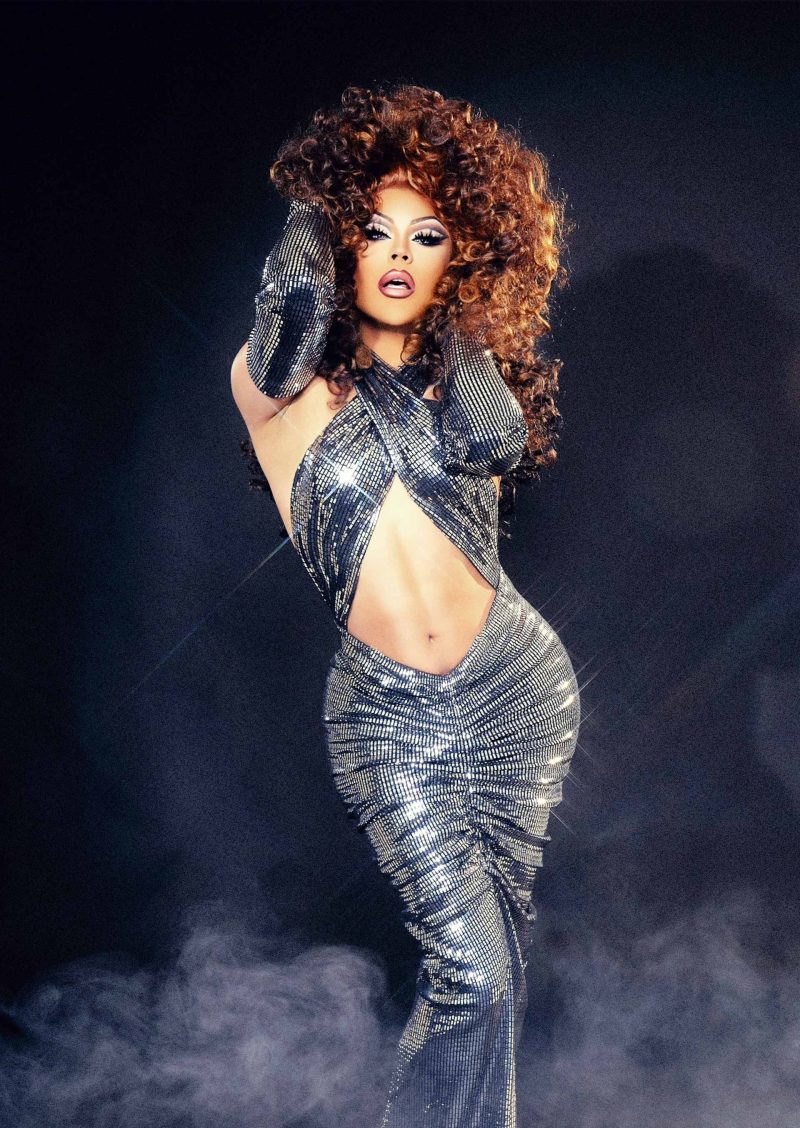 About
Envy Peru has made history as the first ever crowned contestant of Drag Race Holland in 2020 and the first Peruvian queen in the franchise to emerge supreme.

Based in Amsterdam, Envy is known for her sweet personality, professional work, amazing performances, fashion style and make-up looks.

Since Envy Peru won Drag Race Holland she has been a judge in Drag Race Spain, starring in Dutch TV shows ("Make Up Your Mind", "de Verraders", "Gouden Televizier Ring") and did countless interviews with international press like Entertainment Weekly, Attitude Magazine, Magaly TV Peru and GayTimes New York.

Envy tours like no other drag queen. With bookings in the Netherlands, United Kingdom, Belgium, France, Spain, Norway, Hungary, Mexico and Peru, she is here to stay. She also has two residencies in The Amsterdam Drag Show and The Rotterdam Drag Show where she is the leading lady of the show.
An exclusive moment with your favourite Drag Queens & Kings!