Icesis Couture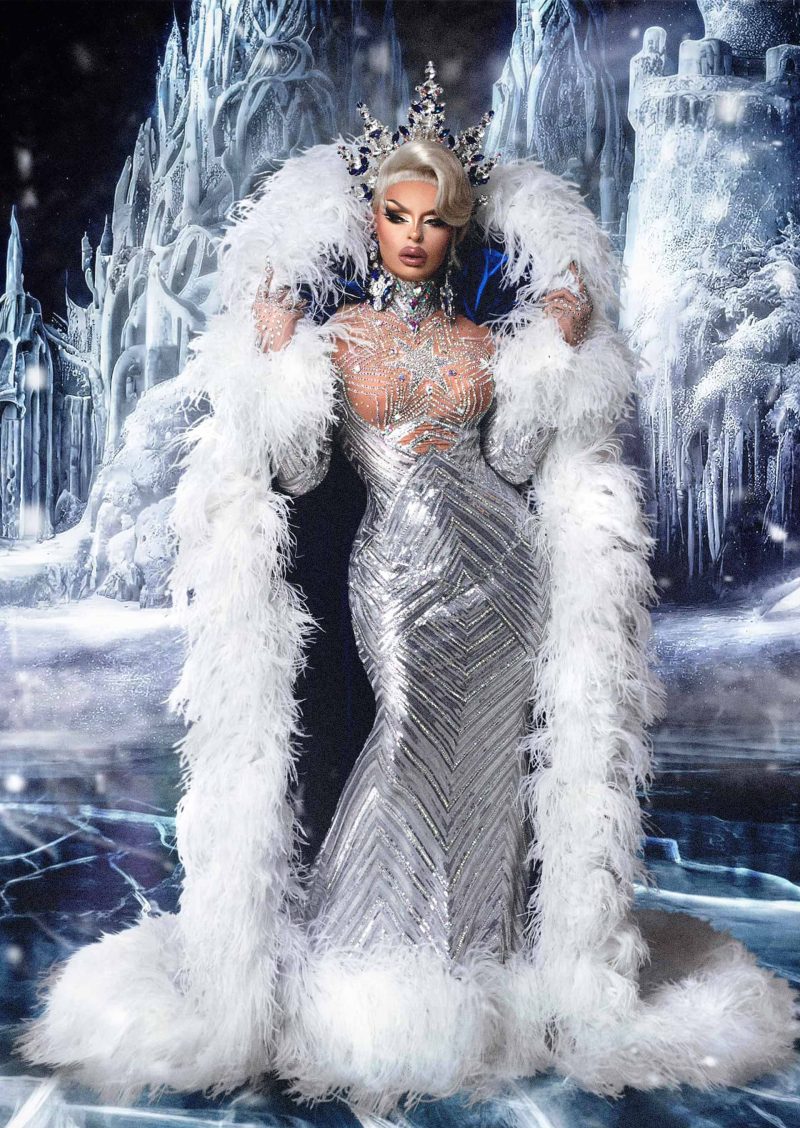 About
Icesis Couture is the first queen from Ottawa to win Canada's Drag Race. As a proud Canadian with family roots in El Salvador, she has always included her culture and activism in her performances. All she sets out to do is make a dedicated impact with authenticity and devotion to her art. With a career spanning over 15 years, her versatility is limitless, crossing boundaries and genres, creating a one-of-a-kind brand that is hard to ignore or label. Since her win, she's headlined multiple tours in the United States and Canada and performed overseas.

Her adoration for the art of drag and the creative outlet it provides fuels her to keep evolving and pushing the boundaries of her craft. The moment her heels hit the stage, the commitment and effort are evident as she showcases her creativity and humor while enchanting audiences, reminding them that she's not one to miss!
An exclusive moment with your favourite Drag Queens & Kings!