Jimbo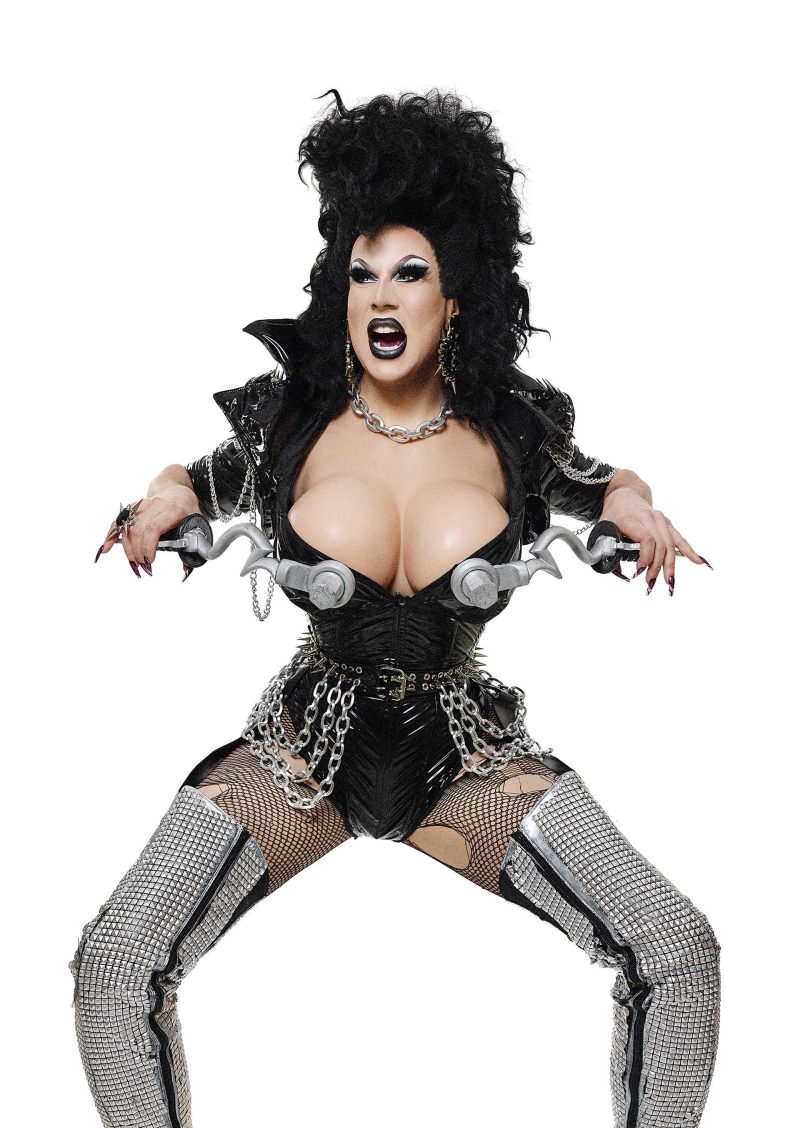 About
JIMBO is a Performance Artist and Designer most known for his Drag persona featured on RuPaul's Drag Race.
JIMBO loves to surprise and delight audiences with his quick wit, twisted humor and stunning looks.
JIMBO's unique brand of camp, clown and 'joie de vivre' has brought him international success, performing in 17 countries last year alone.
An exclusive moment with your favourite Drag Queens & Kings!