KidCrayola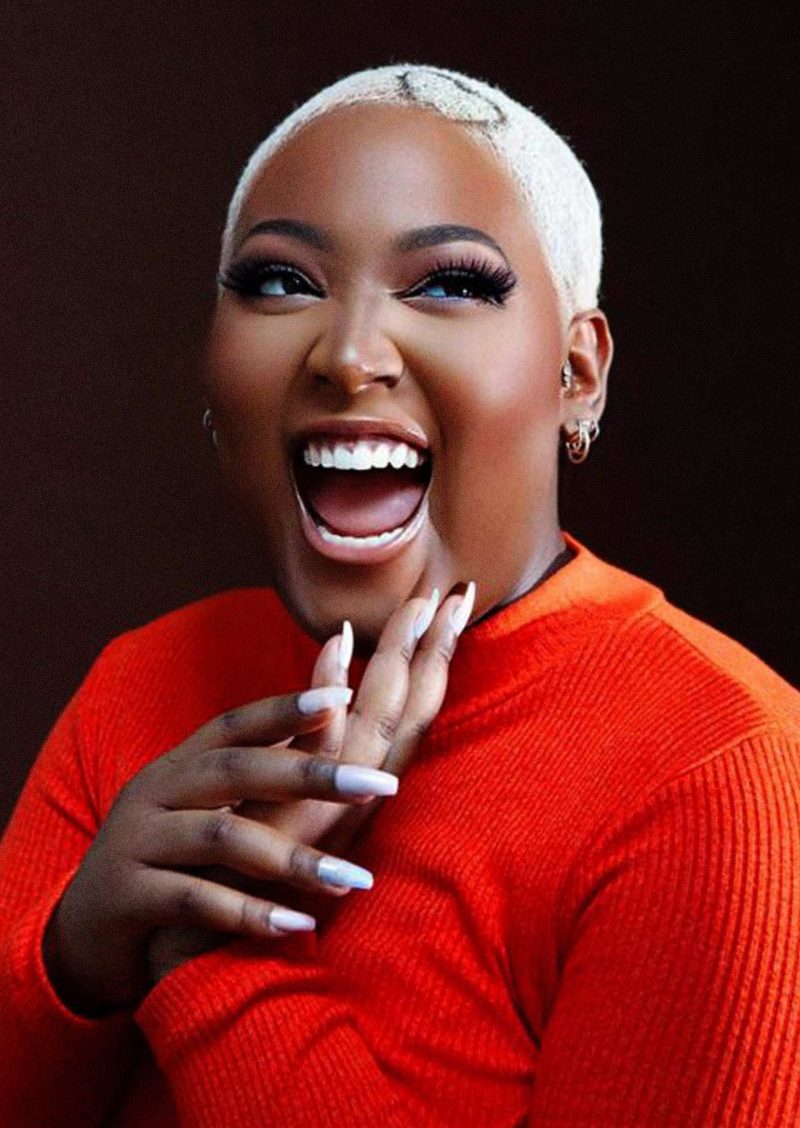 About
KidCrayola is a Haitian-Canadian artist from the Montréal music scene whose style incorporates colourful productions and irresistible mixes. She uses music as a channel to bring people together and promote the beauty of hybridity, of mixing cultures and peoples.

Don Karnage's younger sister, KidCrayola comes from a family in which music is everything and it is now her turn to create her identity in the Québecois artistic landscape. This new dimension allowed her to collaborate with Mural, Centre Phi and Alliance touristique du Québec.

A fierce advocate of self-acceptance and self-love, her message resonates louder and louder in the city and justifies her nickname, Vibe Bender. KidCrayola embraces her identity as a Black woman and contributes to the liberation of marginalized communities by collaborating with Black institutions like Bad Boys du Rire, Occupy the Hood, Moonshine and Black Abondance.