Kinkead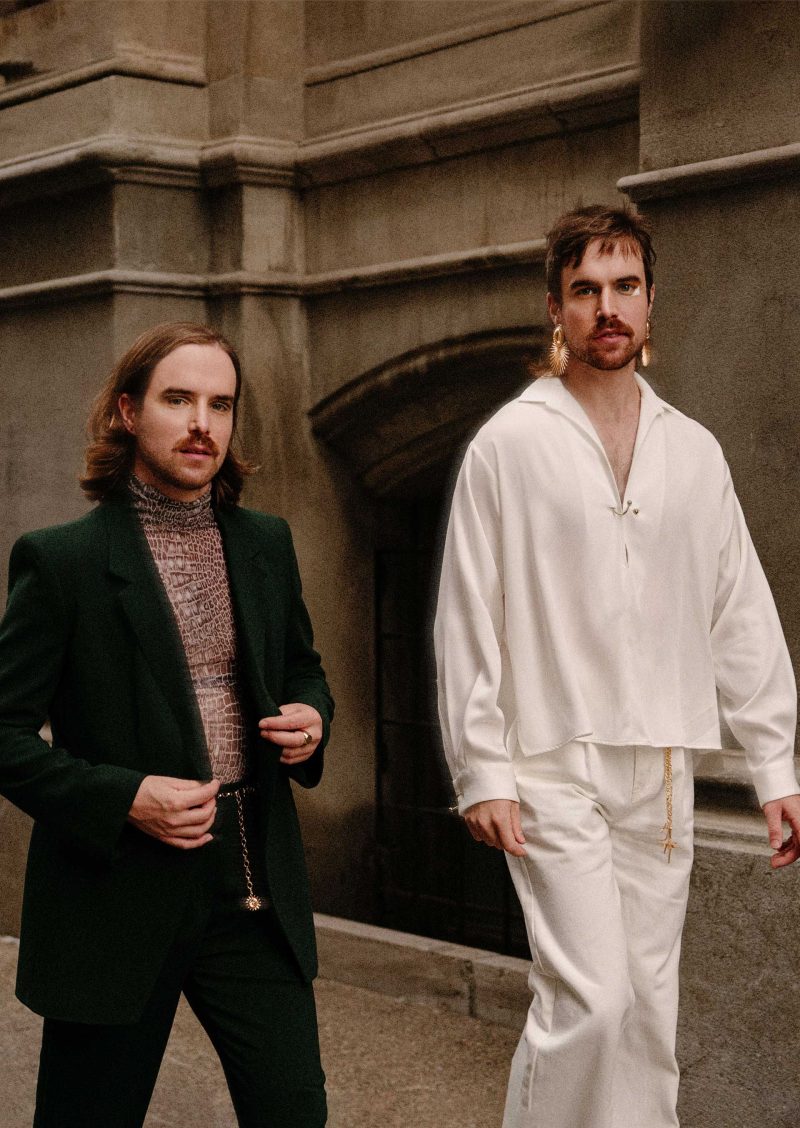 About
Ever since their very first jam in their mother's womb in 1995, Henri and Simon Kinkead have stuck together. Kinkead is the name of their pop-québ project in which indie rock, neo-soul and disco combine in a free and polygamous love. Although they are influenced by Anglo pop's biggest names (John Mayer, Mark Ronson, Frank Ocean), the brothers write songs deeply rooted in québ culture and its colourful language.

At the end of 2018, they launched their first EP (1995), which was very well received by radio stations and managed to reach a wide audience on various streaming platforms. Many shows followed this first album, including at the Festival d'été de Québec. The complicity and fun they share on stage with their accomplices are contagious and invite everyone to abandon themselves into the groove.

The twins came back with a bang in 2020 with a first album produced by Simon Kearney.