Lady Boom Boom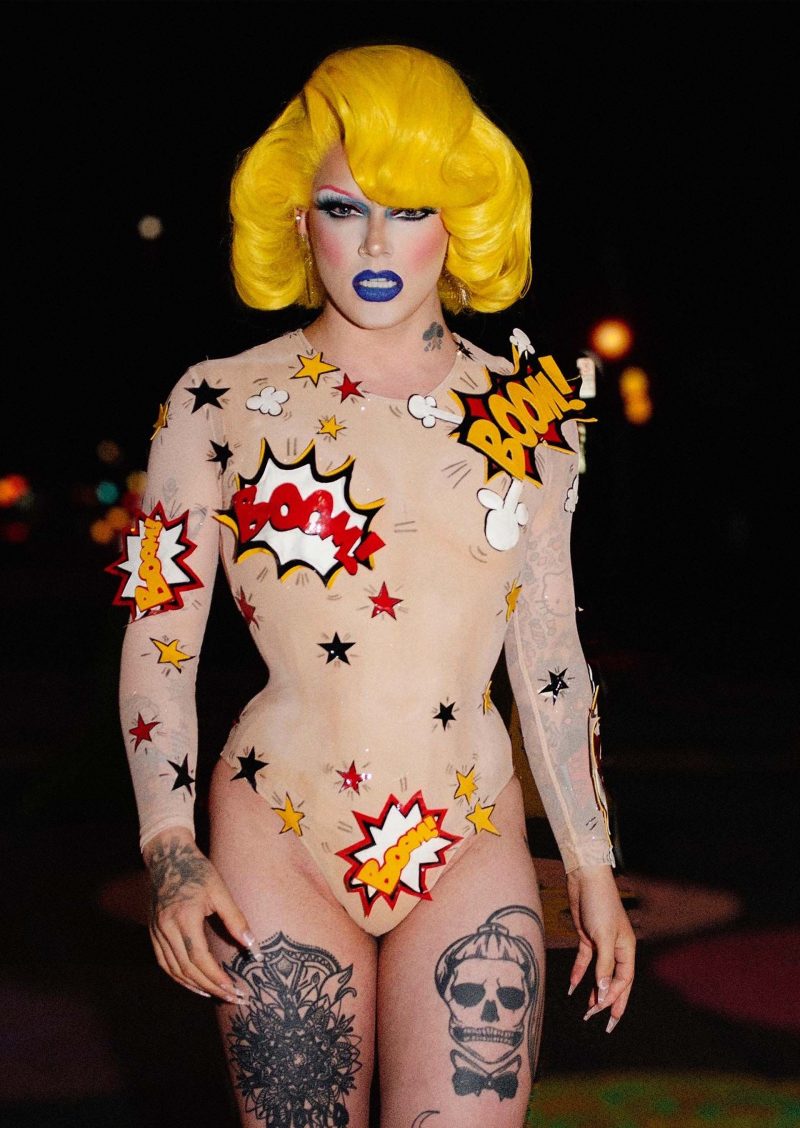 About
A drag queen for nine years now.
I started my career in the City of Québec, and then moved to Montréal in 2019 to pursue sewing and design studies and my drag career.
A contestant of Canada's Drag Race season 3, drag is my passion and I create my own outfits and wigs.
An exclusive moment with your favourite Drag Queens & Kings!