Nakhane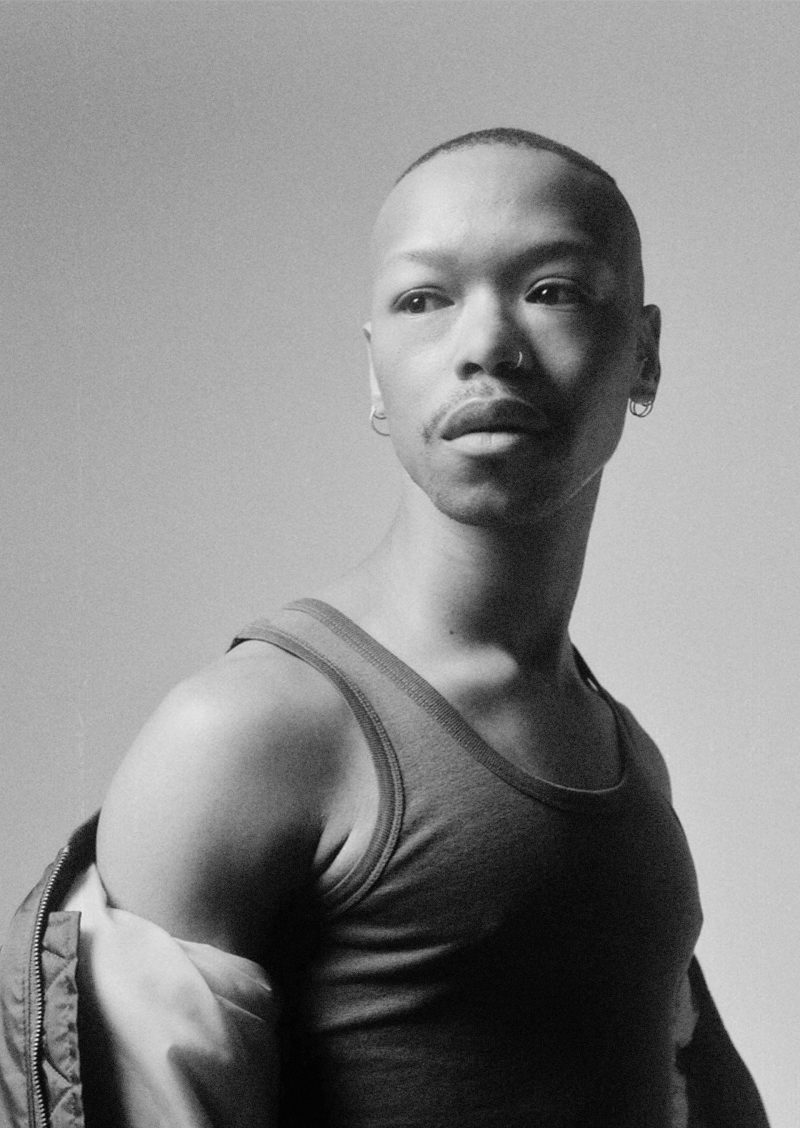 About
Nakhane is a South African singer, songwriter, actor, and writer. Their debut album Brave Confusion publicly celebrates their queerness, having grown up in a Christian community and having left the church to fully embrace who they are.

Their experiences have turned them into a vibrantly creative artist destined to push pop's boundaries. "I remember being young, black, and queer and having no one representing me in the world ever, you know? I discovered James Baldwin when I was 19 and I was never the same person ever again. So if my album can do something like that for someone, then my work is done."

After relocating to London, they record and release an autobiographical album You Will Not Die (2018). The album garnered acclaim from many platforms and world-renowned superstars like Madonna and Elton John.

In July 2022, Nakhane launched their new single "Tell Me Your Politik" featuring Moonchild Sanelly and Nile Rodgers. Nakhane's new album "Bastard Jargon" was released in March 2023.