Rainbow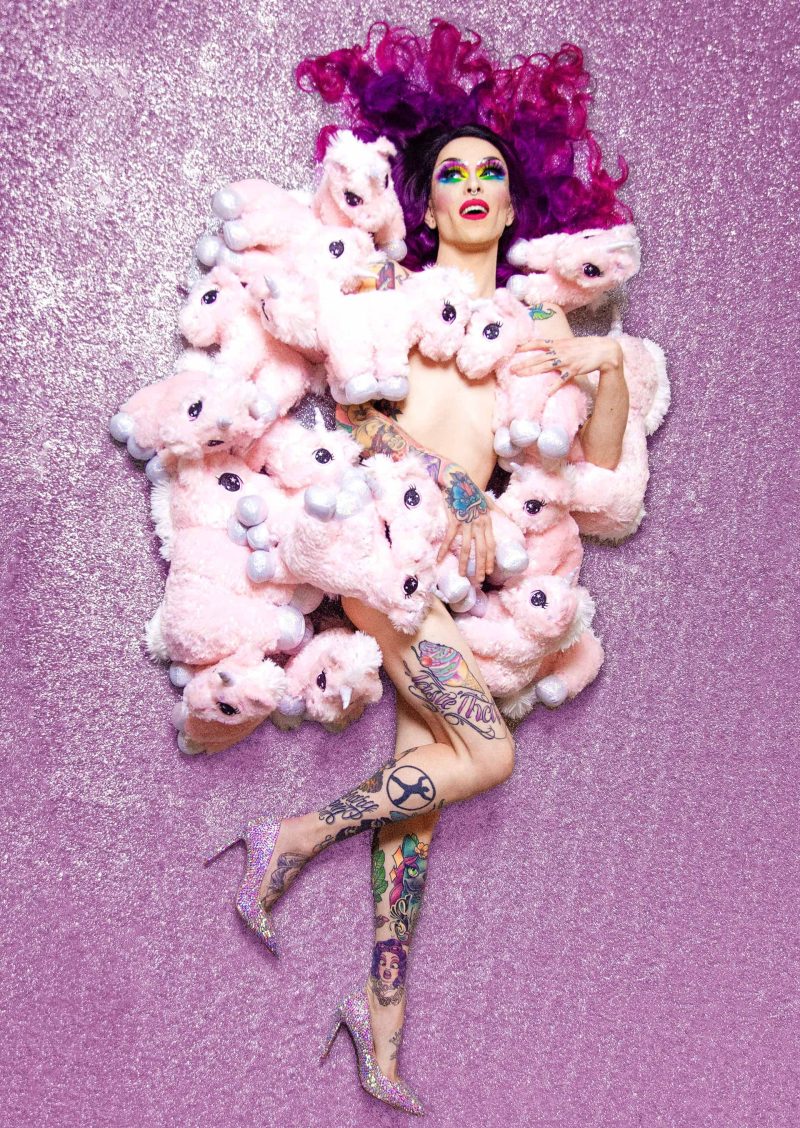 About
Enter the colourful, irreverent and comical world of Rainbow!

The host and producer of some of the most popular nightlife events in Montréal and with hundreds of shows all around Québec, she knows how to captivate an audience of all ages with her spectacular and entertaining performances.

After starting her career as a member of the staff in a bar in the Village, Rainbow managed to make her mark soon after her beginnings thanks to her passion for the stage, her sense of humour and her style. Passionate about pop music, glam, fashion but most importantly makeup, Rainbow is lucky enough to host on stages all over Québec in addition to creating original web content.