Remesha Drums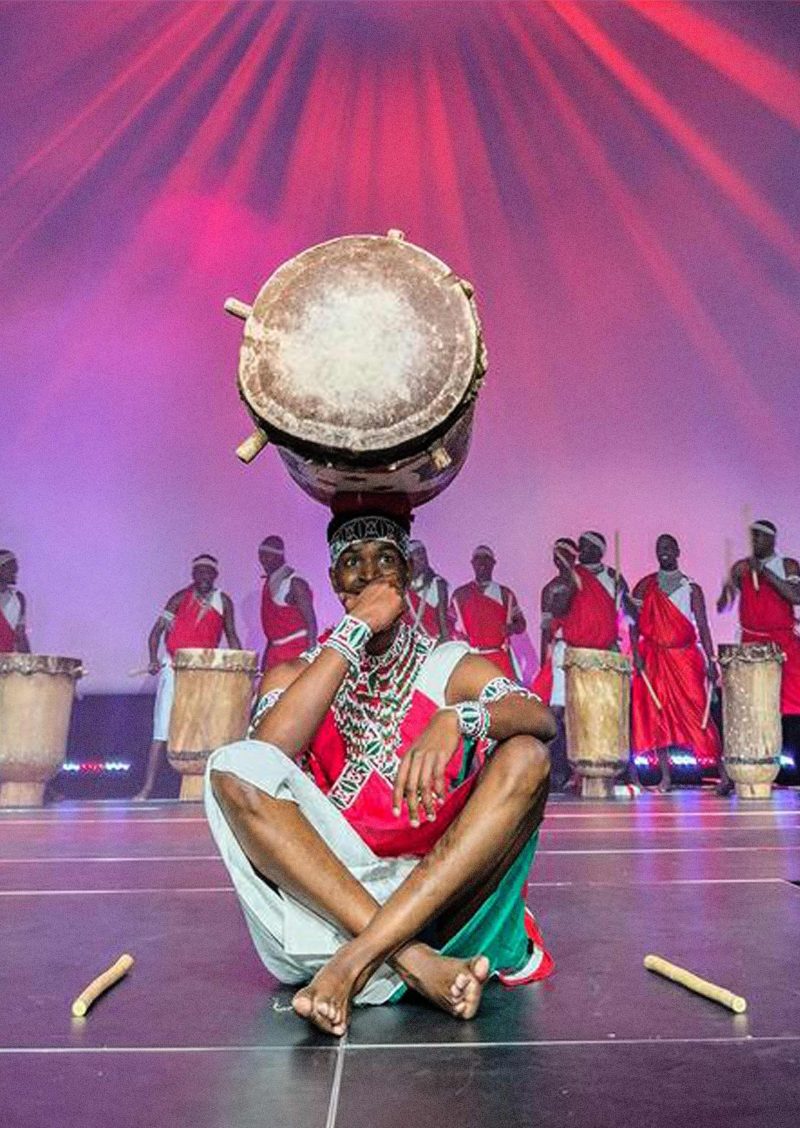 About
Remesha Drums is a percussion ensemble originally from Burundi, now based in Ottawa since 2001. The members of Remesha Drums have been playing ingoma (drums) since they were young boys. Traditionally drummers like Remesha Drums are part of ceremonies such as sorghum harvest (umuganuro) and the coronation of the Mwami (kings).

These days, we play drums during all kinds of events to entertain the public such as Canada Day festivals, school events, and so on… Apart from playing in the Ottawa-Gatineau area, Remesha Drums performed several times out of the capital region of Canada such as Québec City, Montréal, Iqaluit, Toronto, London, Calgary, Halifax, New Brunswick, Vancouver, and the USA.

As Canada is a multicultural country, Remesha Drums would strongly like to continue to amaze all Canadians by sharing this legacy.