Rita Baga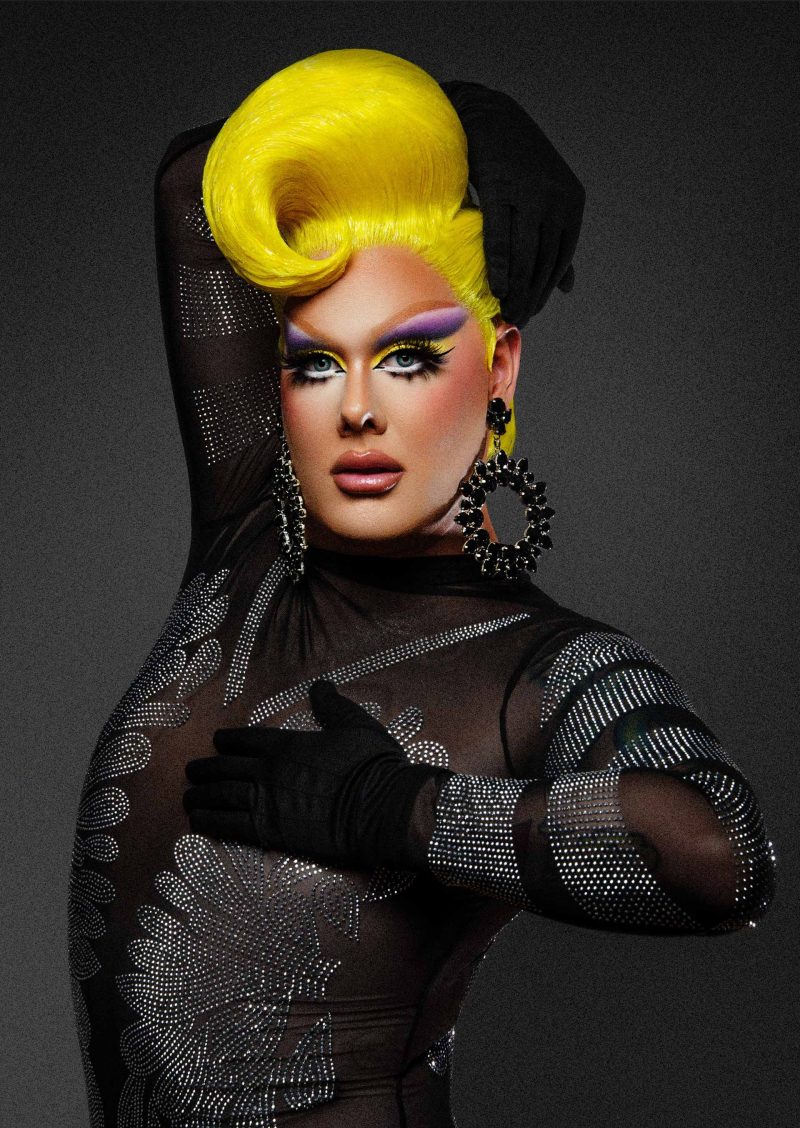 About
Rita Baga is an important figure among Québec's 2SLGBTQIA+ cultural scene, often referred to as the queen of Montréal. Performance superstar who is unafraid to shake conventions, she is a double finalist in the reality TV competition shows Canada's Drag Race and Vs the World. Her participation in Celebrity Big Brother made her a household name and she has been accumulating TV appearances ever since: Gala Juste pour rire, La Semaine des 4 Julie, Bonsoir-Bonsoir, Qui sait chanter, En direct de l'univers and over thirty TV shows all around the world. She is the first drag queen to be featured on the cover of Elle magazine.

Her show "Créature," Québec's first touring "one drag show" was a resounding success with over 100 shows and more than 45,000 tickets sold. We can watch Rita Baga hosting the TV show La drag en moi as well as on Drag Race Belgium as a host and main judge. She has been the artistic director of Drag Superstar since 2016.
An exclusive moment with your favourite Drag Queens & Kings!