sam blake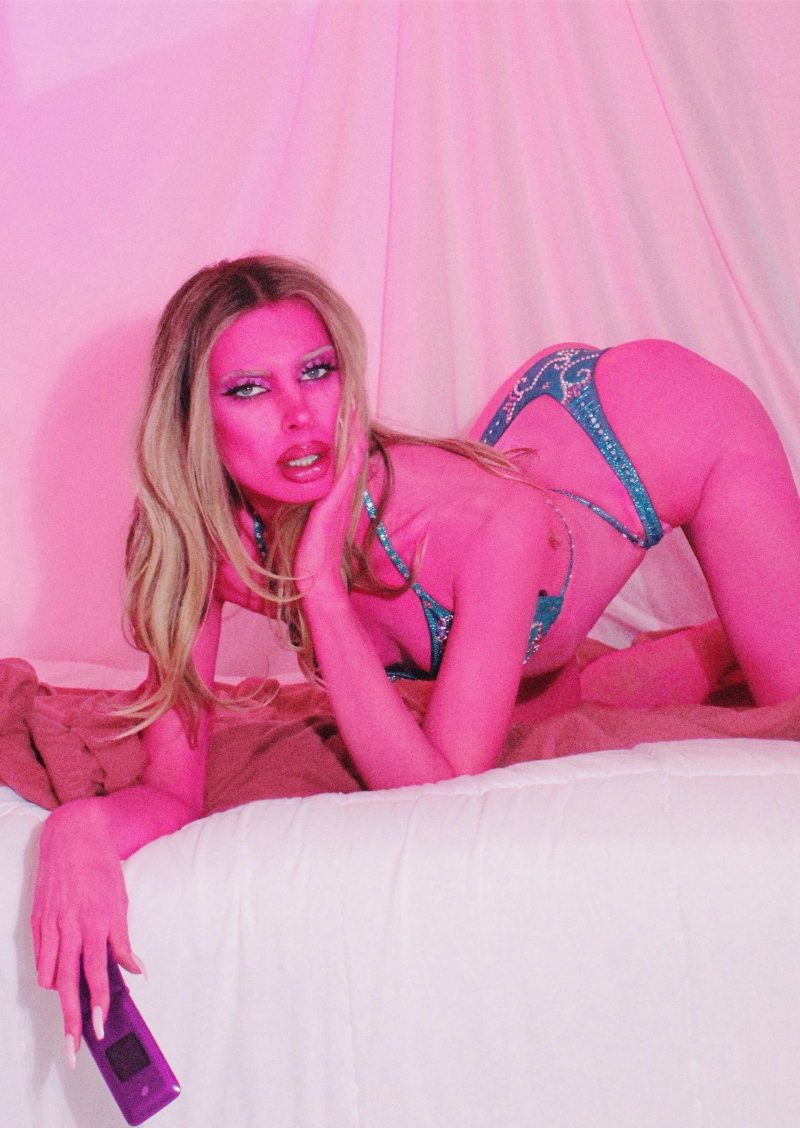 About
sam blake captures the raw and unbridled spirit of warehouse parties and club corners, as well as the tight-knit communities that tend to be created around them. She channels her experiences in a larger-than-nature personality, embodying a rockstar hero who fearlessly navigates underground raves as well as venues with mainstream audiences, all the while pushing the limits of electronic sounds and queer performance art.

Her work as the co-founder of the UNIKORN collective speaks to her dedication to challenge norms, creating art that is alive, captivating and thought-provoking. With a magnetic and uncompromising style, sam blake is a force to be reckoned with.

Her music is produced in collaboration with xs.