BLK PRL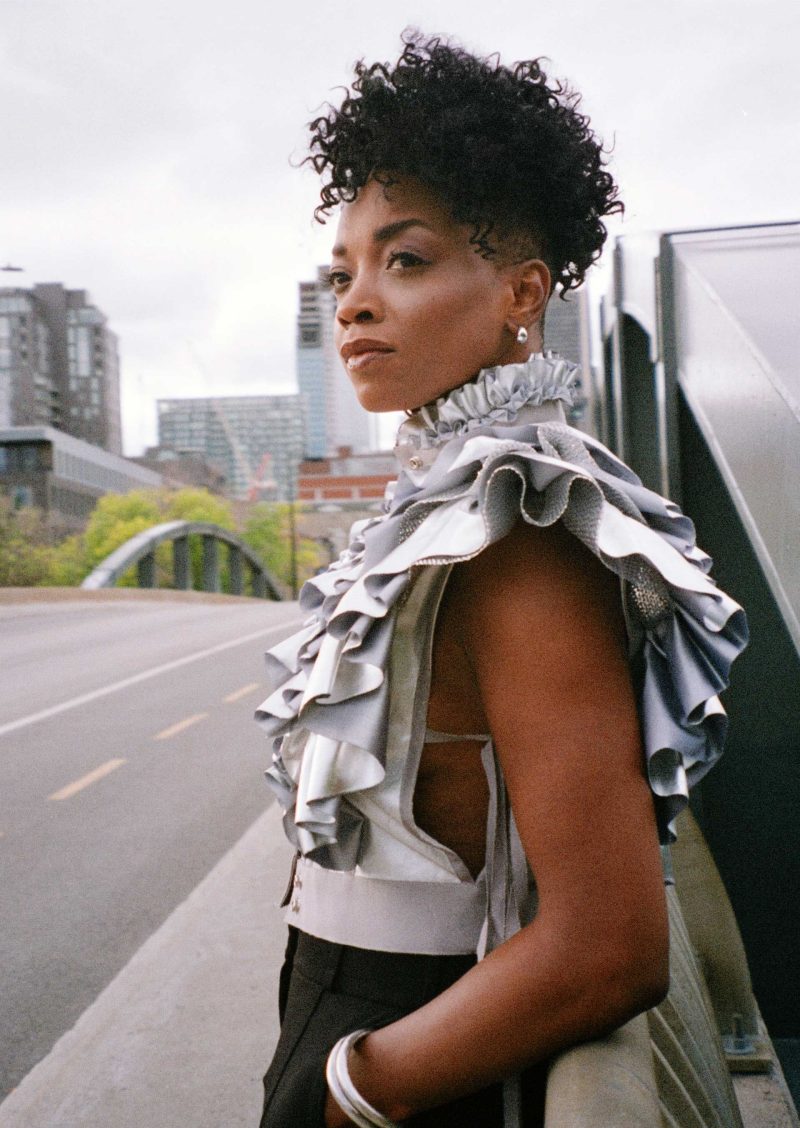 About
BLK PRL, formerly known as Sandy Duperval, is a passionate solo artist born in Montreal and an international name in the world of House music.

Established as the most recognized black female DJ in Quebec after an 11-year residency at the legendary Unity Nightclub in Montreal, she became an international talent with earth-shattering shows in Europe, Asia, the U.S., North Africa, and the Middle East.

During the pandemic, Sandy and her team decided to birth a new name as her success grew and her love for House deepened. The formation of BLK PRL marks the beginning of a rebirth that encapsulates the evolution of her talents.
A style that draws inspiration from Whitney Houston and Frankie Knuckles, BLK PRL blends powerful vocals with feel-good productions that move the body and heart. Her forthcoming discography will deliver music that will move listeners to the center of the dancefloor in the House of Love.