Vanessa van Cartier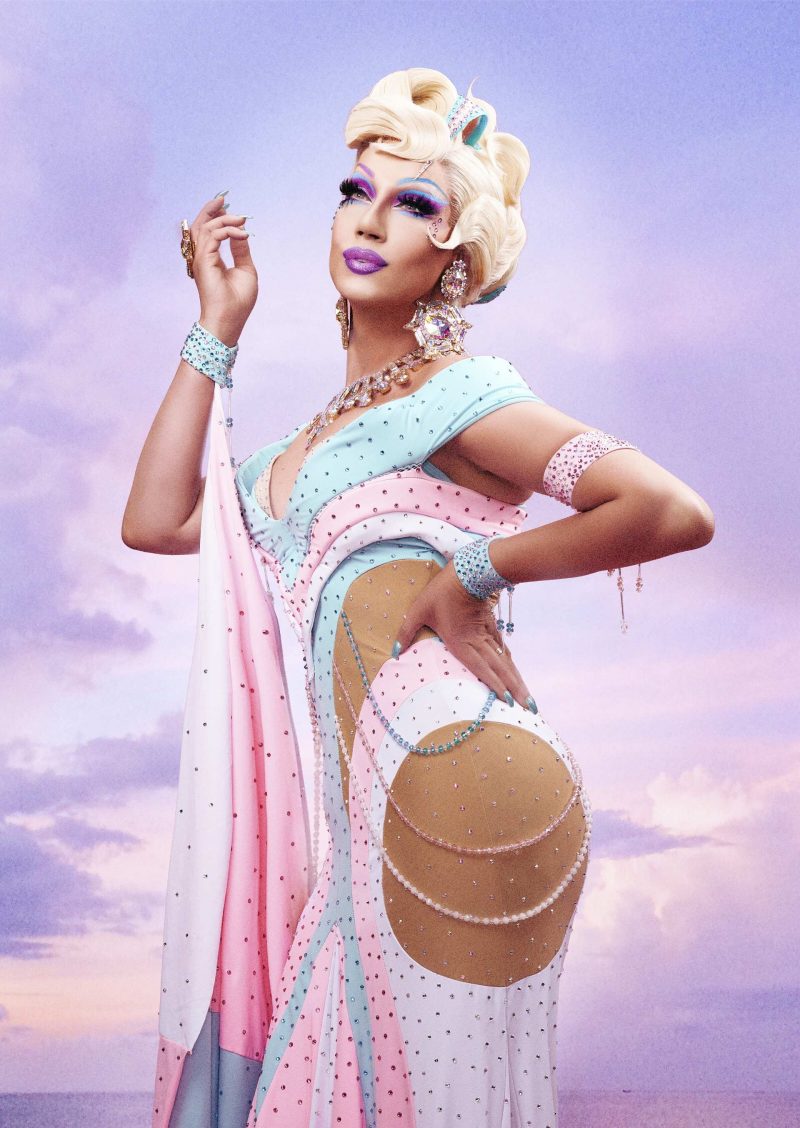 About
Vanessa van Cartier won Drag Race Holland season 2 and crowned best Dutch drag superstar.
She was also crowned Miss Belgium Travestie (2002), Miss der Missen (2010), Show Queen of the year (2019), Miss Europe Continental in Lyon (2019) and Miss Continental in Chicago as the first European transgender (2019).

Vanessa is a guest judge at the Dutch TV show "Make up Your Mind" as well as a guest judge in the Italian version "Non Sono Una Signora" (airing in May 2023). In May 2022, she has released her very own book "Stay true to who you are".

Vanessa Van Cartier is mostly legendary for her gorgeous lip syncs and her polished style. She proudly represents the trans community that she still fights for daily. Vanessa's world is full of glitter & glamour, giving you an enchanting experience with her unforgettable acts. Her motto in life is "Dare to dream" and look what she achieved!
An exclusive moment with your favourite Drag Queens & Kings!