Community
The High Heels Obstacle Race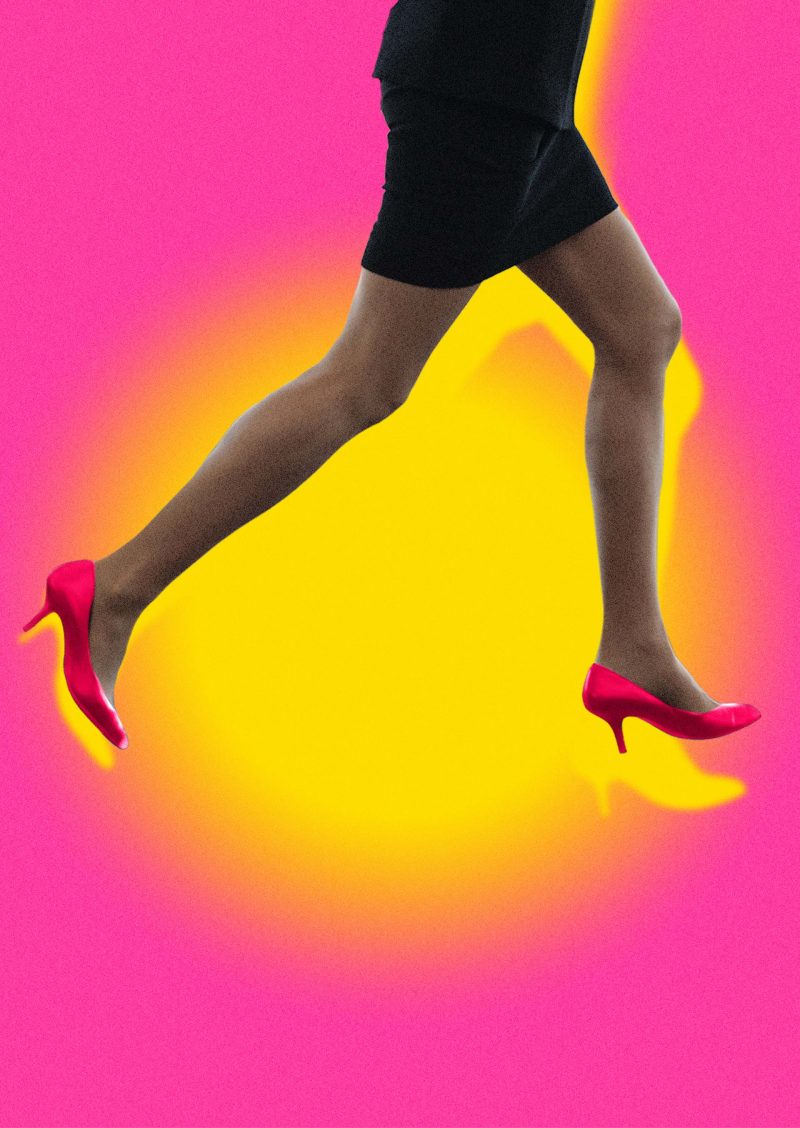 Dressed in full makeup and spectacular heels, some runners, each more eccentric than the other, will compete in an obstacle race where the goal is to bag as many condoms as possible and, of course, to laugh out loud! Village businesses and community organizations will compete in a colorful, festive and community atmosphere!

This unique competition, created in collaboration with the organization RÉZO and Équipe Montreal, aims to help RÉZO in its mission to educate and prevent HIV and other STBBIs in the context of promoting sexual health. The condoms that the participants will bag will after be redistributed by the organization.

On Sainte Catherine Street East, between Alexandre DeSève and de Champlain streets.
It's free 👍 Tell your friends!