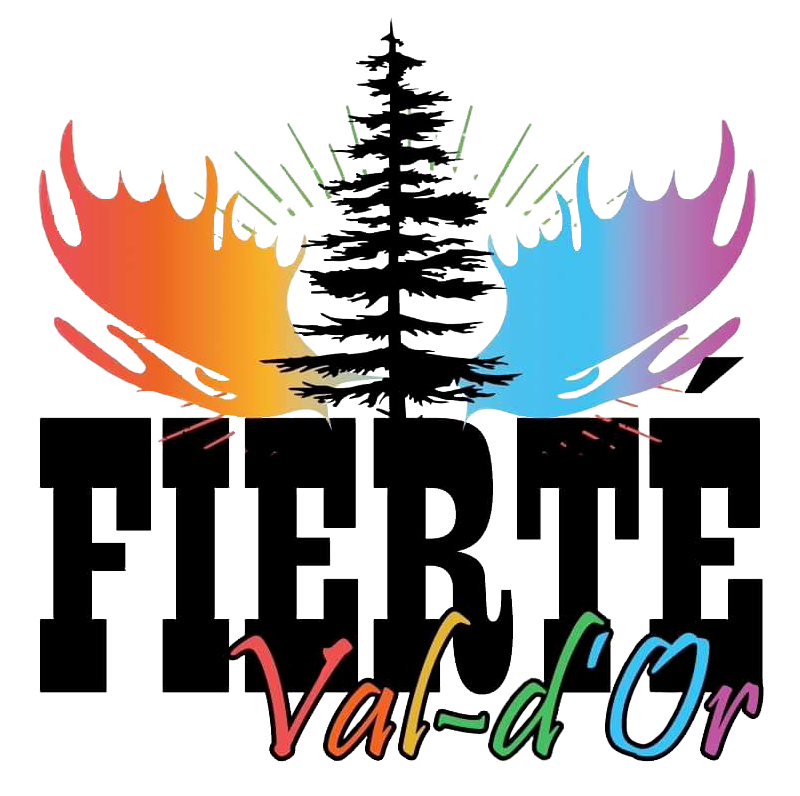 Pride Val-d'Or
OBNL aiming to stop and prevent isolation in the 2SLGBTQIA+ communities of the Val-d'Or region.
About
Established in 2019, Pride Val-d'Or is a non-profit organization that has grown thanks to its dynamic itmembership.

Its main mission is to break the isolation of people of the sexual diversity through social activities, a help line and support. Pride Val-d'Or organizes safe activities and events by inviting the population of the region to participate.