kimura byol lemoine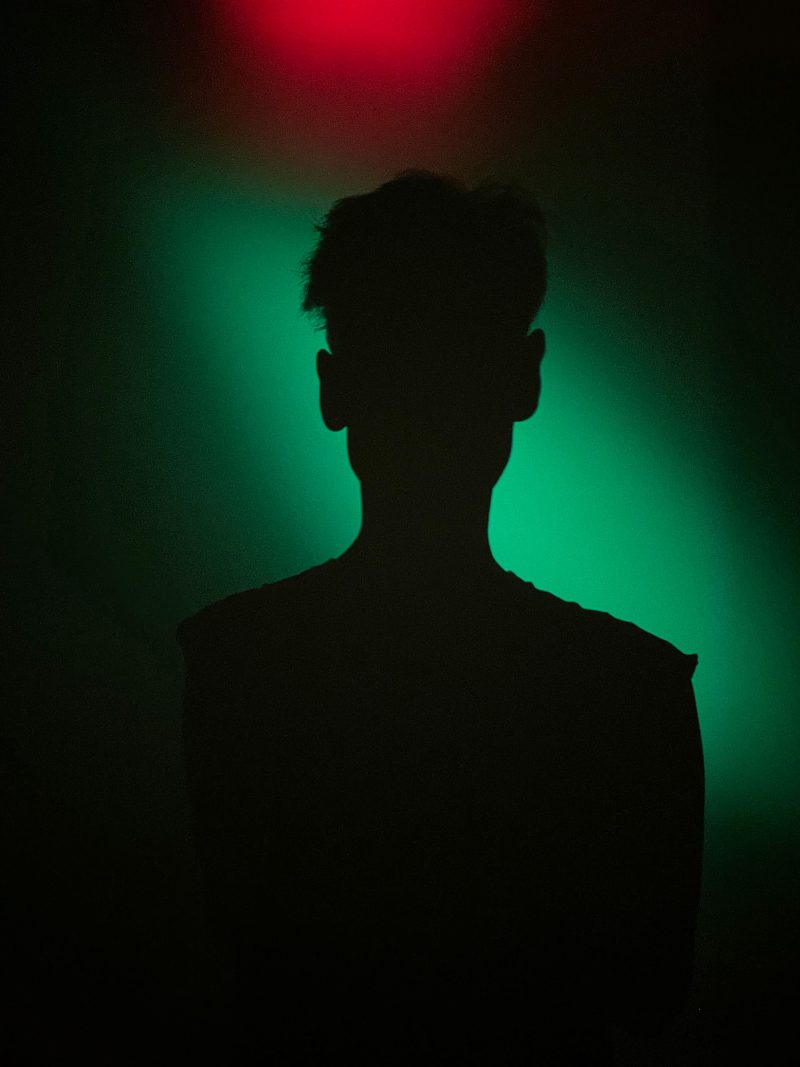 About
kimura byol lemoine is an abc (asian & belgian-canadian) multidisciplinary artist. Zer activism exists at the intersection of the communities ze belongs to; queer (nonbinary, intersex), P.O.C, international adoptee and artist.

Ze has participated in South Korea's first Gay Pride (Mujigae), and in 2002 after the first public exhibit, ze left zer homeland and flew to Canada where ze got involved with GLAM (Gays & Lesbiennes de Montréal), GRIS, Multimondo, and received a "Diversity" award from Fondation Émergence (2009) for zer timid but "diversified" contribution to Montréal/Tio'tià:ke's LGBTQ2s+ community. As an artist, kimura-lemoine joined Qouleur (2013–2015). Ze co-curated projections and exhibits such as Zero futur·e (Ada X), Absence is Présence (Never Apart), Chez Madame Arthur (Never Apart). Ze provokes projects such as the French publication, with Éditions Sans Fin in 2018, of Éloisa Aquino's zines: The Life & Times of the Butch Dykes (B&D Press).

In collaboration with Julianne Pidduck, ze co-organizes a series of events: Queer Futurism·e (Produit Rien, Cinémathèque québécoise, Centre communautaire LGBTQ+ de Montréal).

kimura byol lemoine undeniably loves to perturb, enlarge and unite "separate" worlds.