San Farafina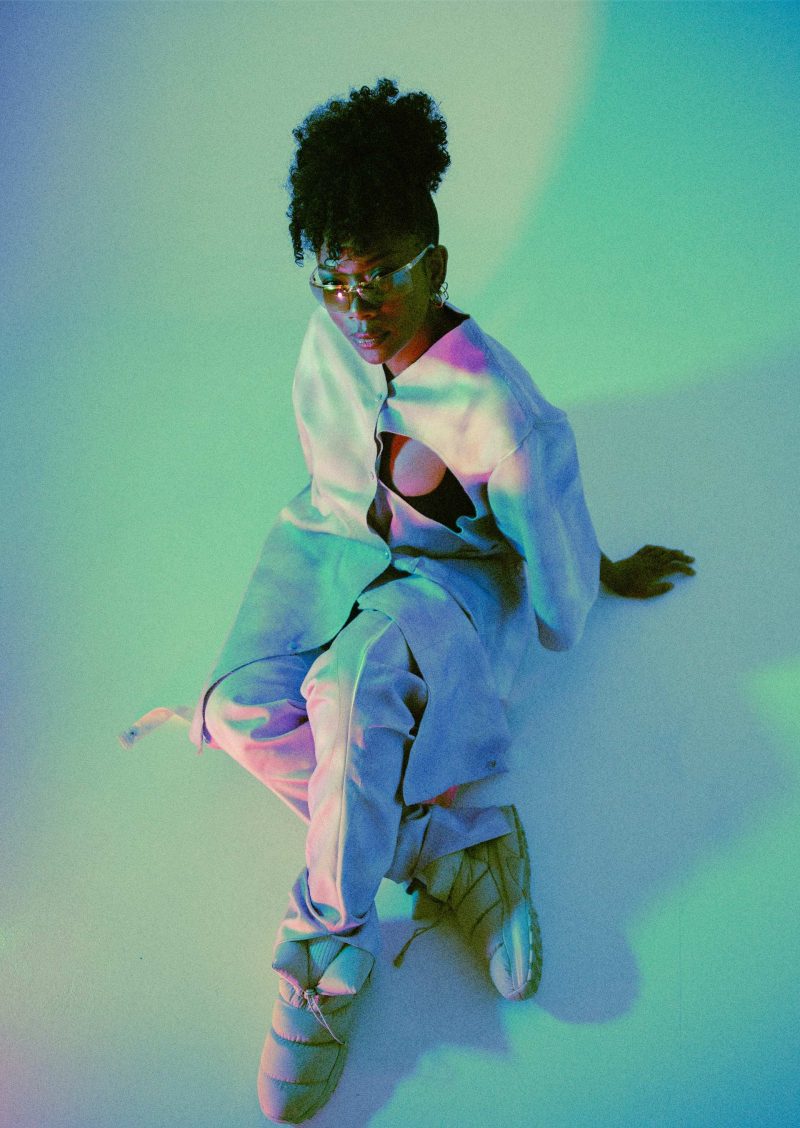 About
San Farafina is Canadian DJ and music producer with Haitian origins known for blending African and electronic rhythms with complex percussions. A member of the Moonshine collective, San Farafina made her name known on an international level by captivating her audiences with her new sounds and electric performances.

San Farafina performed in some of the most famous music festivals in the world, including Primavera Sound and Osheaga, as well as during Piknic Électronik and Mural Festival. She brought her music beyond Canada and played in Paris, London, Lisbon and Brussels; her growing popularity is a result of her talent and hard work.

In addition to her musical career, San Farafina is the director of Club Sagacité, a multidisciplinary artistic and community space located in Montréal. The project seeks to highlight groups of artists who are underrepresented in the Montréal cultural landscape.