Scott Wabano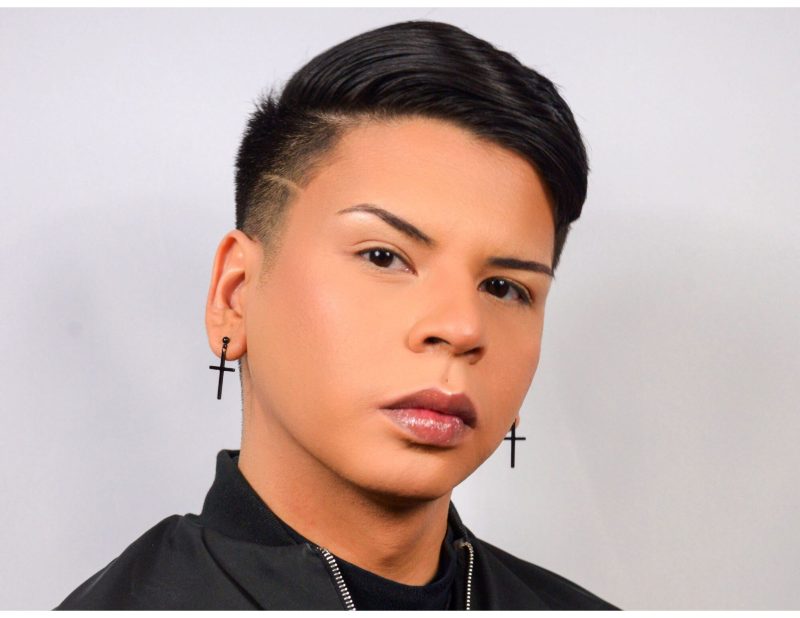 About
A 2Spirit EEYOU Cree from the Mushkegowuk & Eeyou Istchee territory, Scott Wabano is a Creative Director, Fashion Designer/Stylist, Consultant and Social Media Content Creator. Scott owns the genderless streetwear brand 'WABANO', which they use to educate society about sustainability in fashion and the various Indigenous 2SLGBTQ+ identities around the world.

Often incorporating traditional storytelling with modern and digital concepts when it comes to fashion, to showcasing the beauty and unique lives of Indigenous and 2SLGBTQ+/IndigiQueer peoples on social media. Scott uses their presence and social platforms to advocate for Indigenous 2SLGBTQ+ youth, remind them of the power of their identity and that their existences, stories, and voices matter.

Scott pursued a post-secondary education in Fashion Arts and Business which led him to work with fashion brands VITALY DESIGN, MANITOBAH MUKLUKS and LESLEY HAMPTON. Through this, Scott expanded their fashion career working as a Freelance Fashion Stylist, styling various photoshoots with the LESLEY HAMPTON brand, leading the styling team for the INDIGENOUS FASHION WEEK TORONTO 2020 Campaign, the NATIONAL INDIGENOUS HISTORY MONTH 2021 Campaign by SEPHORA CANADA, the NATIONAL INDIGENOUS HISTORY MONTH & INTERNATIONAL DAY OF YOGA 2022 Campaign by lululemon CANADA, and the US OPEN 2022 CAMPAIGN by lululemon CANADA. Scott was also featured as one of the faces for the IKEA LOVE SEATS Pride Campaign.