Tealey Ka'senni:saks Normandin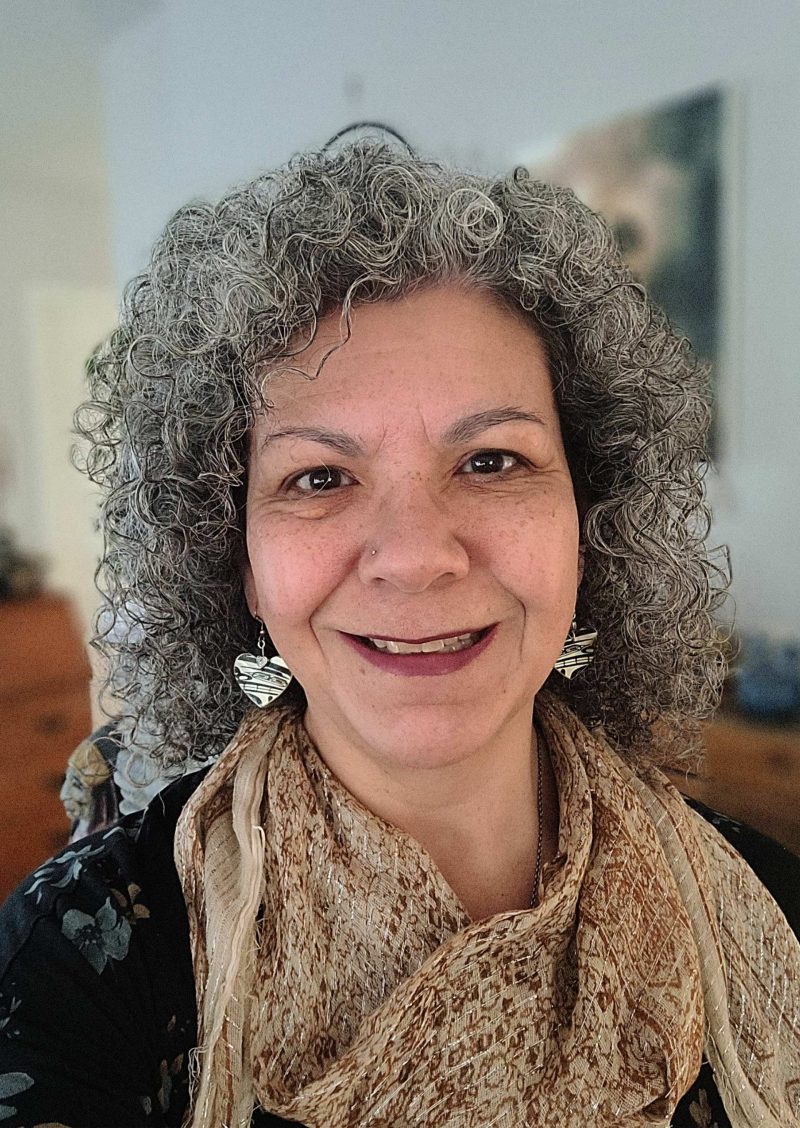 About
Tealey Ka'senni:saks Normandin is Kanien'kehá:ka from Kahnawake, adopted during the sixty scoop, Bear Clan.

In 2008, she completed her B.A. in Human Relations/ Sociology from Concordia University followed soon after with a Certificate in Personal & Professional Coaching.

Tealey has worked for over 15 years within the urban community as a front-line worker and housing support. Presently she is employed at The First Peoples Justice Center of Montreal as Knowledge keeper /Wellness counselor. Tealey is president of the Board of Directors of the Montreal Indigenous Network, and co-founded and chaired the Homelessness working committee, which developed the Indigenous Street Worker Project. She works closely with the McGill faculty of Medicine, Montreal Children's Hospital and various school boards across Quebec offering her teachings through workshops and presentations.

She supports and offers Zoom gatherings for Indigenous adoptees nationally, has facilitated talking circles with the LGBTQ2S Indigenous youth, as well as providing mental health support for the Urban Indigenous youth group.