Community
Conference «Chosen family» | Transmasc Choir of Montreal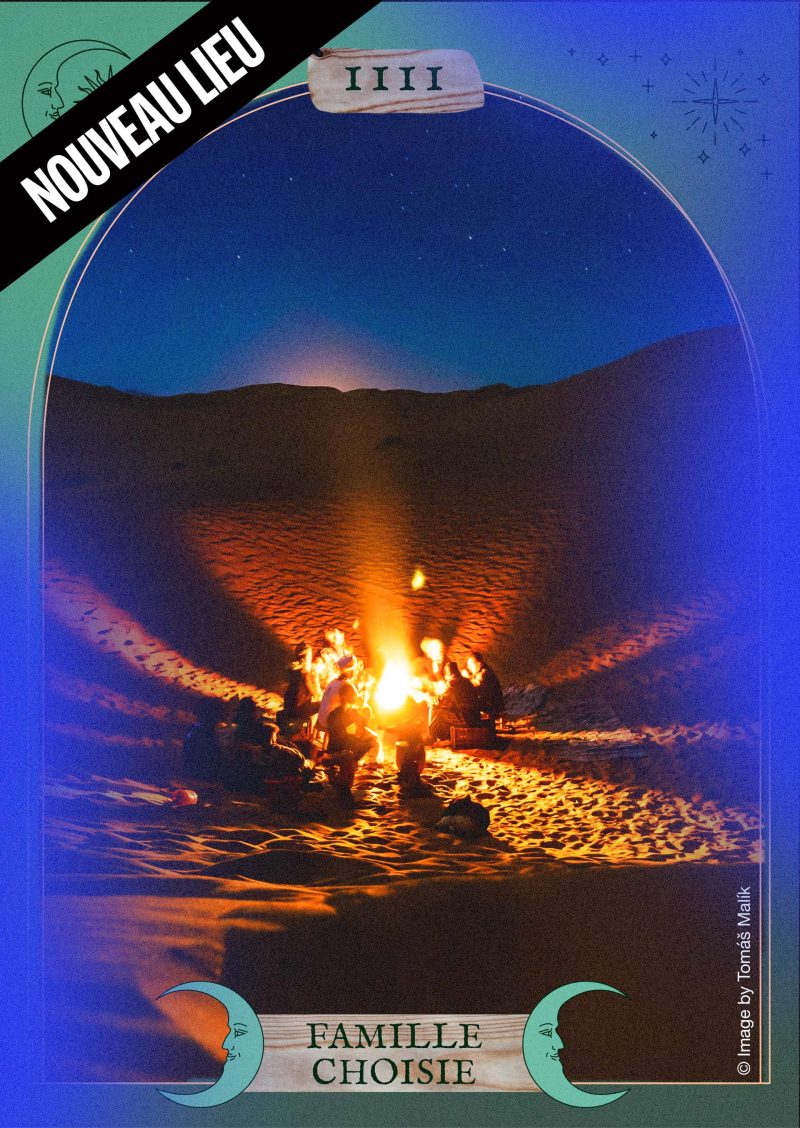 This year Fierté Montréal welcomes Chorale Transmasc / Masculine-of-Center choir of Montreal under the lead of Association des Personnes Transmasculines du Québec (APTQ) to host a conference on « Chosen family » at the St-Pierre Centre on August, 8th at 7pm.

The panelists of the conference will share the depth of their experiences linked to the modern forms of chosen family, focusing on positive welcoming and active integration of transmasculine, enby and questioning persons through a selection of targeted social activities, calling the public's attention to the extreme isolation from society caused by transphobia and enbyphobia, which still take lives away.

The round table's attendees expressing themselves on «Chosen family» will offer guidance on innovative thoughts to cocreate solidary and sustainable plans, aiming to inspire 2slgbtqia+ people wishing to evolve freely and to bloom with dignity to surround themselves with alike souls, compatible with their alternative lifestyle choices regarding their personal development, their sexual and relational orientation, while respecting gender identities' expression. A live Q&A on sharing accurate resources will provide additional material to make informed decisions.

The conference will be held simultaneously in French, English, LSQ and ASL.
Location
Centre St-Pierre
Accessible to people with reduced mobility.
Language
French, English, LSQ & ASL
It's free 👍 Tell your friends!
Schedule
Transmasc/MoC Choir of Montreal

19h00